2015 September 28 |
PRESS RELEASE
DRIVER Produces New YouTube Series with Kid Made Modern
Kid Made Modern (KMM), a kids' crafting brand created by designer Todd Oldham, dedicated to bringing creativity and an active DIY mentality into the daily life of children, partnered with DRIVER DIGITAL STUDIOS to create a web series to inspire kids to craft in their own individual style. As part of the partnership, Driver works with KMM to both produce video content and reach young viewers in the new media landscape.
Driver's own kid friendly YouTube series, Cool School, focuses on engaging kids and parents with original storytelling and fun DIY projects. Cool School has experienced tremendous growth over the last two years, recently passing two hundred thousand subscribers and 29 million views per month. Using Driver's experience with creating, producing, and scaling content on the YouTube platform, KMM was able to put forward a show that leverages the brand's core mission of getting kids more creatively active by reaching kids and their parents in new, engaging ways.
Scott Weitz, CEO of Driver Digital Studio said, "it was great working with someone as visionary as Todd on creating content on a platform where people can really respond and engage in."
Driver also leveraged the popularity of its own channel to give Kid Made Modern its launch. Driver integrated a KMM craft into its very popular craft show on Cool School to expose its crafting audience to the new brand. From there, Driver's strategy team executed a holistic approach to channel strategy to develop an audience for the content they created for Kid Made Modern.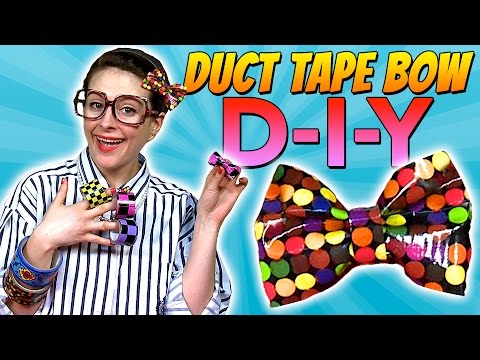 Since launching in May 2015, Kid Made Modern has been releasing videos on their Youtube Channel, already achieving over a million views of highly engaged fans who often request other creative ideas that spark their imaginations. The show is off to a great start and Driver looks forward to doing more original content with the KMM team in the near future.
About Driver Digital
Driver Digital (www.driverdigital.com) is a premiere Youth & Family Entertainment Studio and Network providing outstanding media content across the digital landscape. By creating, producing and distributing quality kids and tween entertainment on YouTube, Driver Digital has become one of the leading "digital first" studios in the demographic. Driver Digital's sister company, DRIVER Media (www.driver.tv), is an industry-leading production company working for major ad agencies and brands including Coca-Cola, Pepsi, AT&T Microsoft and General Motors.
Media Contact: Angela Yih, Driver Digital, 212-675-2820, angela.yih@driverdigital.com